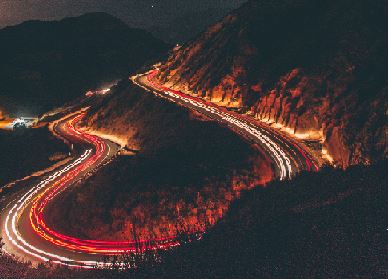 We are delighted that the European Commission has agreed that the UK should be part of the Green Card Free Circulation Area. The MIB (Motor Insurers' Bureau) have worked with key partners to help achieve this outcome, which will make it much easier for British motorists to drive insured in EU and EEA states and vice versa. This is especially good news for motorists in Northern Ireland who frequently travel to the Republic of Ireland.
The EU Commission's announcement that UK drivers will no longer require a Green Card as proof of valid motor insurance will be sent for publication in the Official Journal of the EU, and 20 days after this the law will come into effect. In the meantime, British motorists must continue to approach their insurer for a Green Card before driving in Europe.
If you are unsure if you will require a Green Card for the date that you are due to travel, please contact us for clarification.
Source: MIB
Photo by Alex Montes from Pexels