About Us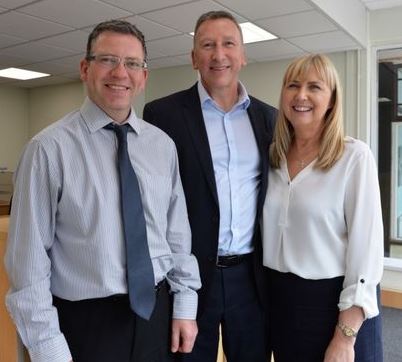 Founded in 1989, Aynsley Insurance in Stoke-on-Trent has been providing personal and commercial clients with clear insurance advice for over 25 years.
A family run independent insurance broker, Aynsley Insurance has strong roots in personal and commercial business insurance solutions, retaining many customers at a time when online insurance quotations became prominent.
In 2001, the owner of Taylor Cartlidge Insurance Brokers entrusted Aynsley Insurance to take good care of his existing clients, and since incorporating the business into our own, the time of our advisers has now become split equally between commercial and personal policies.
Our diligent team offer our clients expertise and a personable local service, wherever they are in the country. The owner of Taylor Cartlidge appreciated the dynamics of our team so much that he himself worked for Aynsley Insurance for several years before his retirement.
It's our aim is to make the whole experience here at Aynsley Insurance as simple, clear and efficient as possible, and thanks to our fantastic team of insurance specialists, we're confident that we're able to do this time and time again for our clients. With over an 88% renewal rate across both personal and commercial, it seems our clients would agree with us.