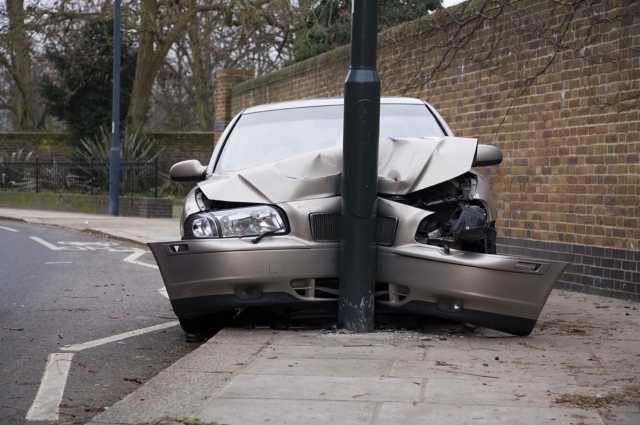 Six in ten policies don't match details listed on website, consumer group finds
Insurance price comparison sites are "rife" with inconsistencies, with six in 10 policies containing details different from those published online, according to new research.
The findings suggest that millions of customers could be at risk of purchasing policies that simply don't meet their needs, Which? warned.
The consumer group cross-checked policy descriptions for 21 brands across four popular price comparison sites against the policy information provided on insurance brands' own websites and in policy documents.
It found that for six in ten policies at least one detail published on the price comparison site was different to that posted in policy documents.
In 10 cases, claims that a courtesy car was guaranteed should if a customer's car required repair were not found in the relevant policies.
In some cases the amount of cover for a personal accident was incorrect, with one listing showing double the amount of cover that was actually included.
Some sites were also found to be listing policies from the same provider in a way that did not make it clear they were from the same parent company, Which? said.
For example, Esure and Sheila's Wheels are both part of Esure while Admiral, Diamond and Elephant are all part of Admiral group.
Despite this, they all appeared in close proximity on three sites with little to choose between them in terms of pricing.
The same also applied to Axa and Swiftcover which are both part of the Axa group.
Although many policies appeared identical, there were clear differences in price; the biggest coming between apparently identical Aviva policies.
Motor Quote Direct on Go Compare was £71 more expensive for one scenario than the cheapest offer on Compare The Market, for what appeared to be the same policy.
Harry Rose, Which? money editor said: "We were staggered to see such a high amount of errors across the policies listed on price comparison sites. Millions of consumers visit these websites, hoping to find all the information they need to make an informed decision in one place - yet our findings cast real doubt on their ability to do so.
"These sites should up their game to ensure customers know exactly what they're purchasing and from whom, otherwise they might well end up with policies and contracts that simply don't meet their needs."
Source: https://www.independent.co.uk/news/business/news/car-insurance-price-comparison-sites-errors-rife-which-study-a8501866.html