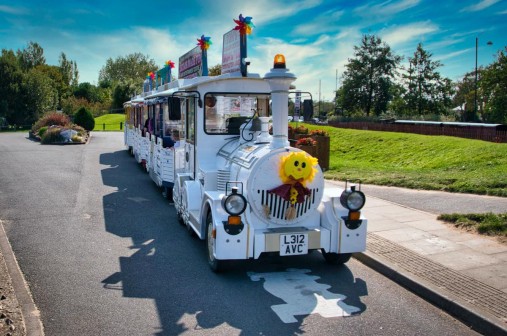 Here at Aynsley Insurance Brokers we love a challenge, and we aim to place cover on most vehicles, including the more unique ones!
We are pleased to announce that we have recently gained access to a brand new scheme which offers competitive cover for land trains / road trains of different varieties.
This scheme is available with immediate effect, and we already placed satisfied customers on cover, so why not give us a call on 01782 265522 for an instant quotation!